Extend Your Home With a
Beautiful Garden
Professional Gardening, Landscaping & Maintenance Services
Our Services
Request quote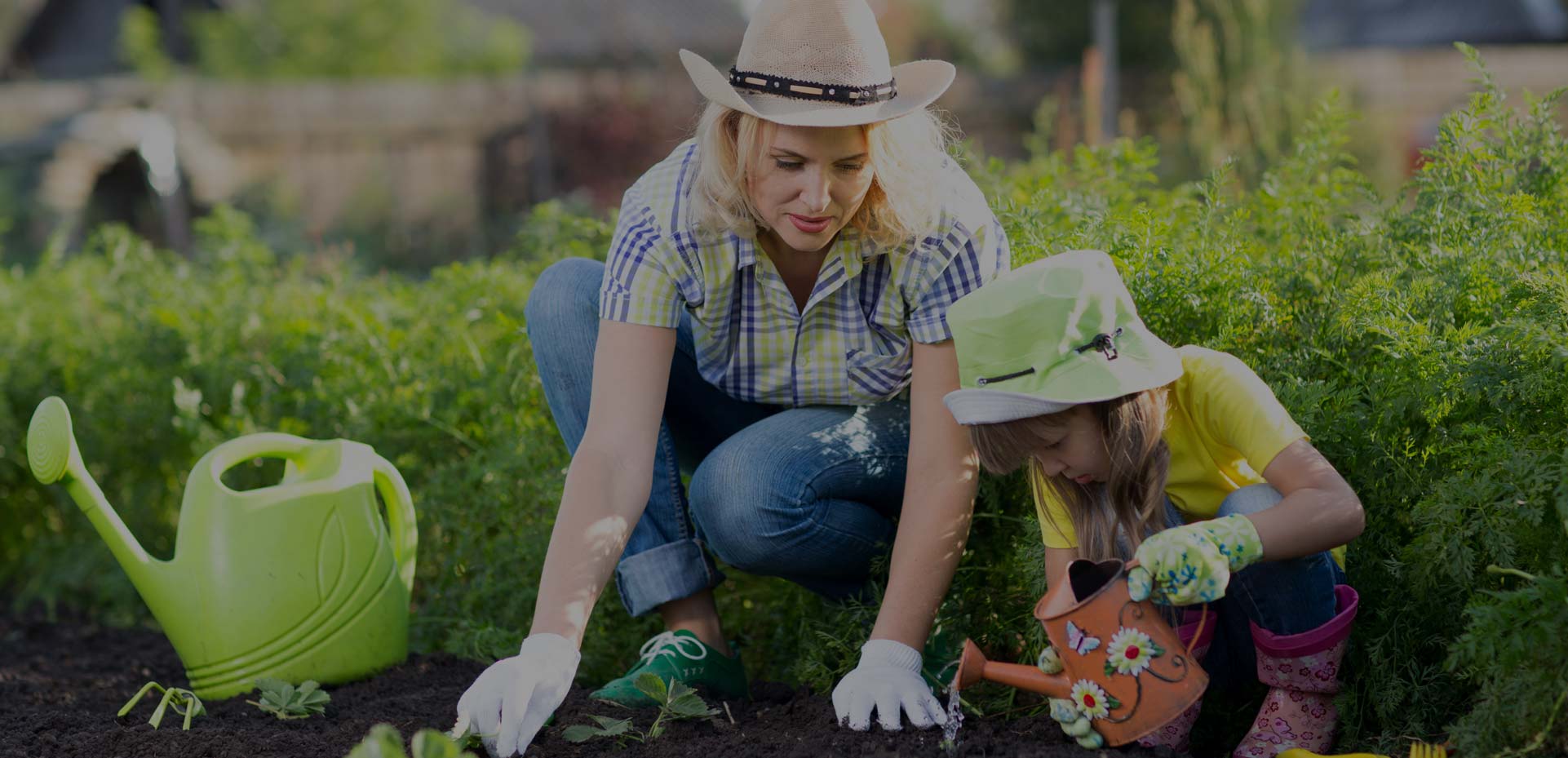 We Are Certified & Insured
Landscapers
Professional Gardening, Landscaping & Maintenance Services
Our Services
Request quote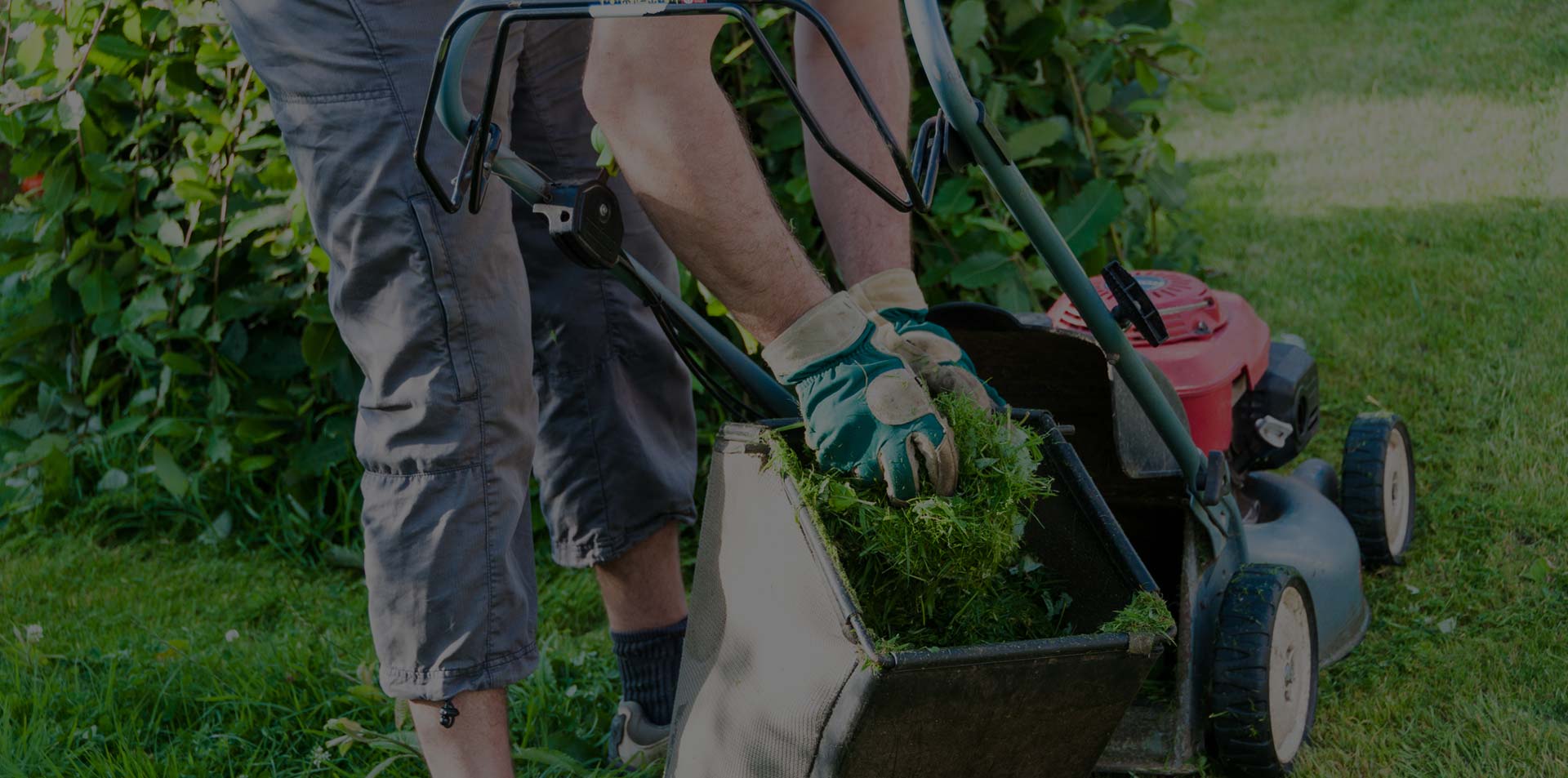 We Providing landscaping
Services Since 1947
Professional Gardening, Landscaping & Maintenance Services
Our Services
Request quote
30+ years of experience our staff keep your property looking and functioning beautifully.
Interior brings 41 years of interior designs experience right to your home or office. Our design professionals are equipped to help you determine the products and design that work best for our customers within the colors and lighting of your surroundings more than your expectation.
Since our meetings take place in your home or office, we'll work with you to help visualize a design solution that aligns with your taste, space, and budget, Also
our team will guide you.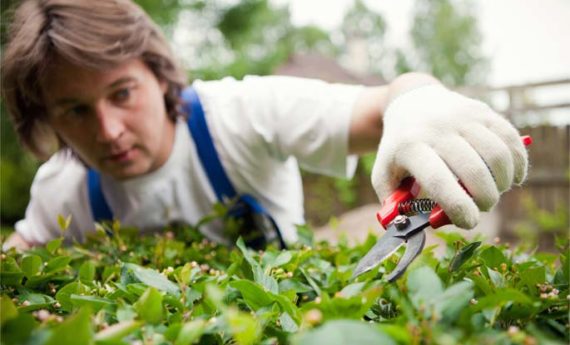 Centro Stihl es el lugar correcto con lo mejor en equipos y lo mejor a unos precios asequibles.

Pedro Peñaloza
Chiquinquira
Gracias Centro Stihl en Tunja, compré la MSA 160 C-B una motosierra a batería que podemos utilizar en distintos lugares, versátil y liviana, ideal para proyectos de hágalo usted mismo. Nos permite realizar hasta 120 cortes por autonomía de batería.

Giovanny Carreño
Tunja
Garantía y respaldo es lo que me mantiene como ciente en Centro Stihl Boyacá, recomendada.

Cesar Enciso
Motavita
Desde hace mas de 15 años soy cliente en Centro Stihl y no cambio ni cambiare de proveedor.

Angelino Rueda
Duitama
More Tips & News
El jardinero perfecto para el cuidado más inteligente del jardín
¿Mantener el…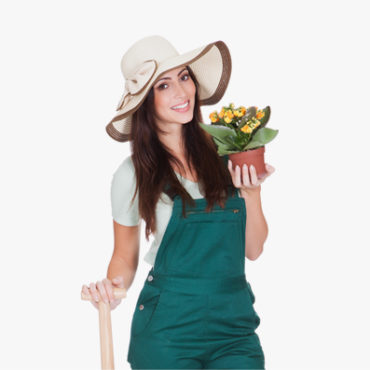 Mead Eldridge
Landscaper
Mead Eldridge
Landscaper
How all this mistaken idea seds of denouncing pleasure and praising pain system,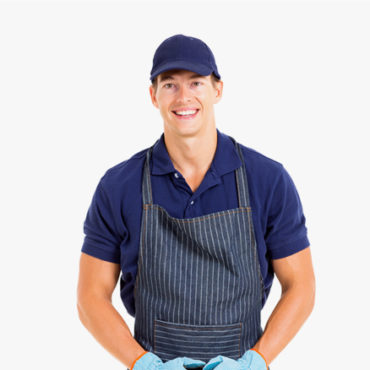 Darden Curthbert
CEO & Founder
Darden Curthbert
CEO & Founder
How all this mistaken idea seds of denouncing pleasure and praising pain system,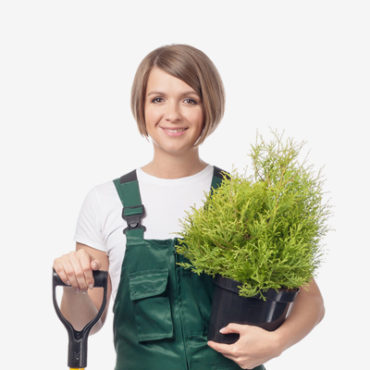 Mattew Neil
Cheif Officer
Mattew Neil
Cheif Officer
How all this mistaken idea seds of denouncing pleasure and praising pain system,